Community, Face to Face Interaction and more...
Monday, 26 June 2017
Studying on campus comes with a multitude of benefits such as a vibrant campus life and on-site facilities. You may even participate in industry events, participate in extracurricular activities and get more hands-on experience in your respective fields!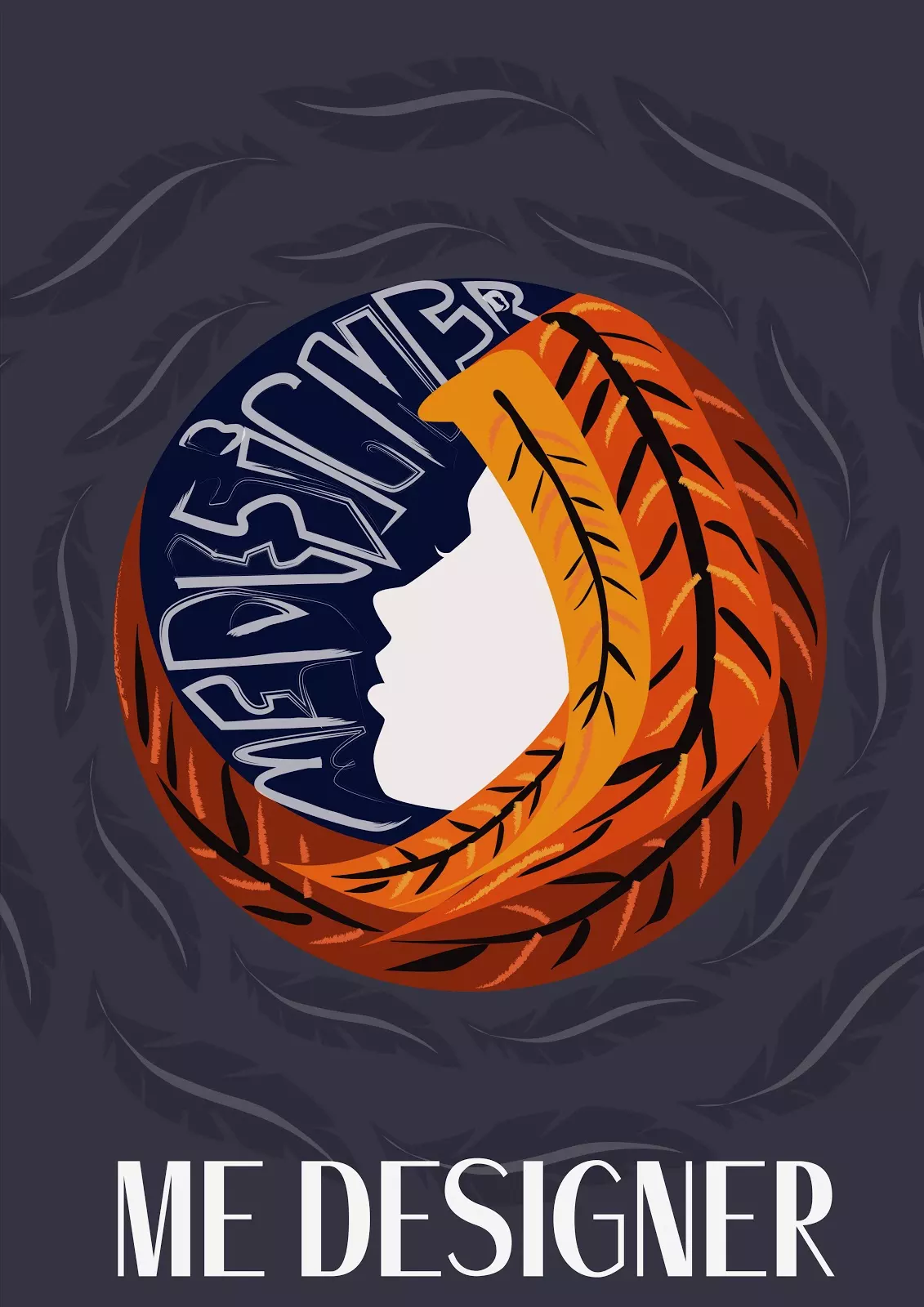 Mariana Mantovani Lopes | Diploma of Digital Design
Advantages of studying on-campus
It is a highly sociable environment
There is no denying the vibrant atmosphere on campus which helps with the forming of friendships and connections. Sharon Sanders, AIT's course coordinator for the Digital Design course, says "Campus based learning also allows for social interaction, with teachers and fellow students. Not only on a social level is this important but on an academic level also, it allows students to discuss what they do and do not understand with each other and help one another. Teachers are also on hand to help when students don't understand the curriculum."
There are also opportunities to work in groups during classes, which allows you to bounce ideas off each other and engage in healthy discussions on an issue, thereby enhancing your understanding of the topic. In addition to making friends, networking with your peers can be useful for future employment as well!
"Another advantage would be the various interest groups and social clubs that students can join which allow them to connect with like-minded people who enjoy doing different activities together. An example of the clubs and social groups active on campus are; Drawing club, Table top Games, Film club, 3D Club," Sharon adds.
Different learning styles
Everyone has their own unique way of learning and attending real-life tutorials would aid in that.
"Your tutors are able to identify the strengths and weaknesses of you and your classmates and structure their delivery methods to complement them. This guidance means an improved mode of learning and also allows you to build rapport with your tutors," says Sharon.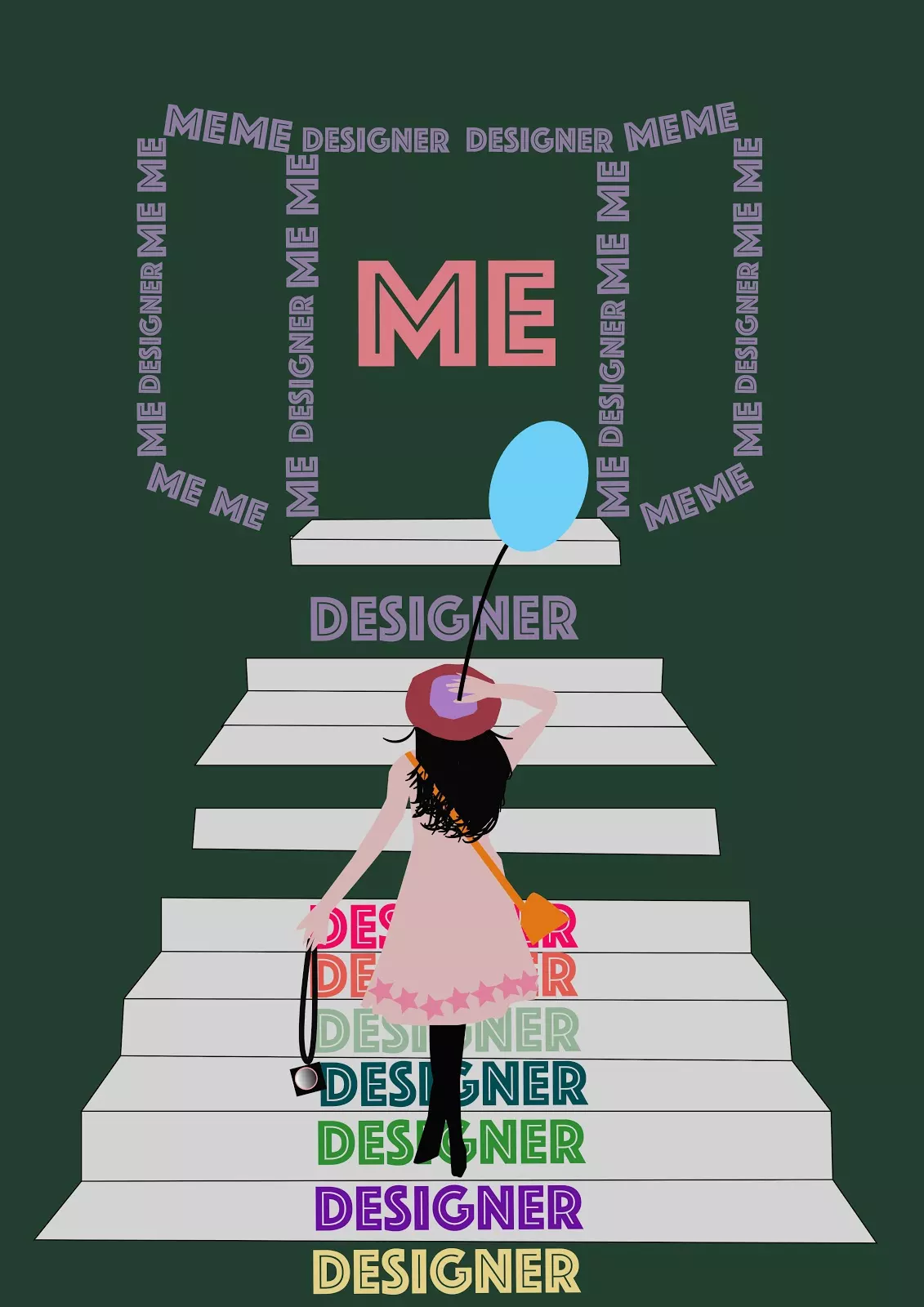 Chris So | Bachelor of Digital Design
The routine is all set out for you
If you studied on campus at AIT, your classroom hours 20 hours per week. Your student advisors will plan out the timetable and give it to you in advance so that you'll be able to plan out your schedule ahead of time. Having to physically turn up for classes also keeps you motivated to get started for the day and keep on top of your work. After school hours can then be spent in the library or computer labs, just revising or finishing your projects
Accessibility
AIT campuses are positioned close to public transport and in accessible spots. For Sydney, the campus is conveniently located in the heart of Sydney's design hub, close to Central Station, Broadway Shopping Centre and Chinatown. It is a lively and safe area, with an energetic vibe. The funky warehouse campus is friendly, with lots of spaces for relaxing and creative exchange. For Melbourne, the campus is located right next to Southern Cross station in a purpose-built space conducive to creativity and learning. With industry-standard facilities, dedicated student spaces and a warm community atmosphere. Leaving the house for classes means that you get to soak in the energy and vibe of the outside world and even get some exercise as well!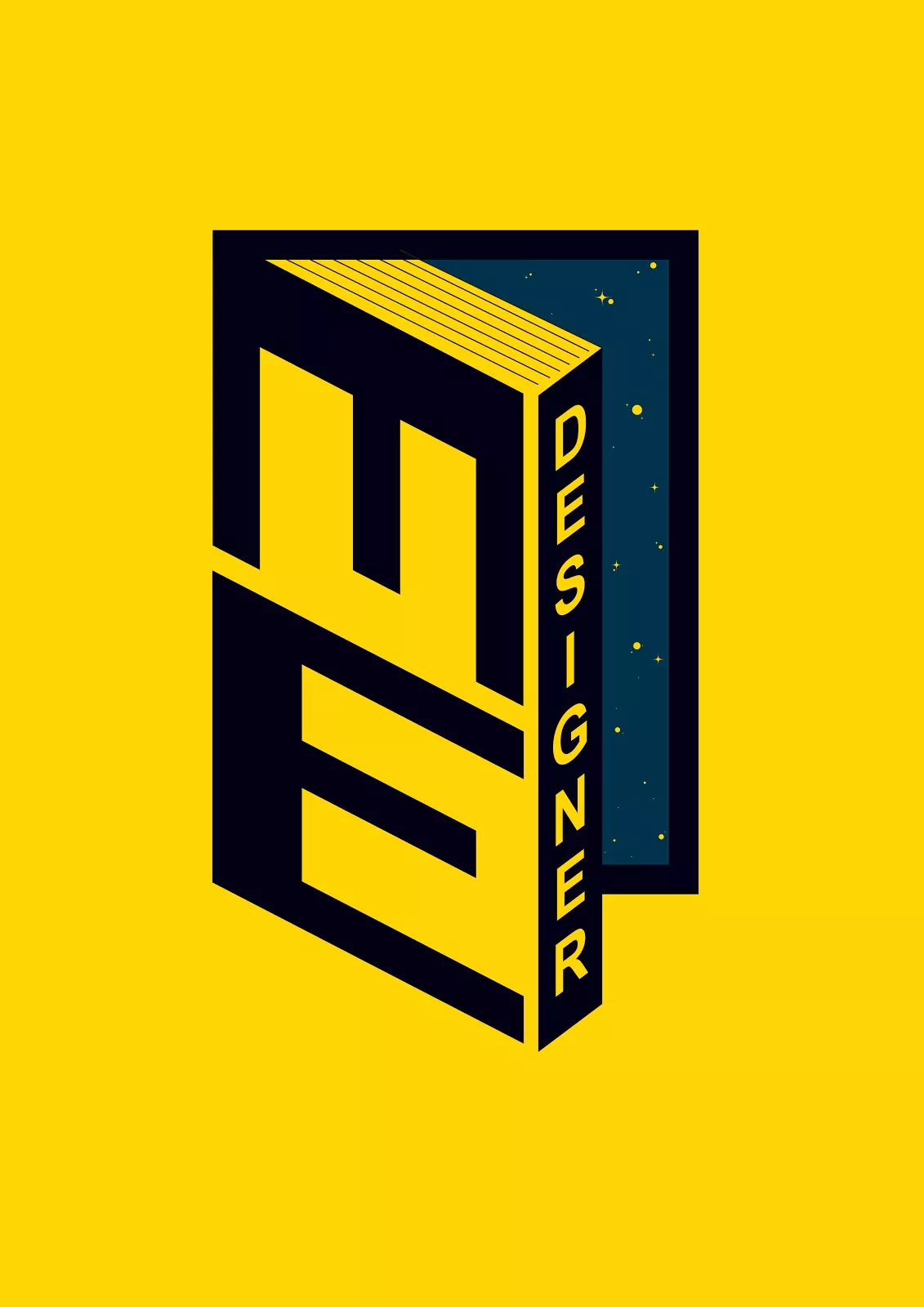 Jess Wong | Bachelor of Digital Design
If you're looking to create a network of friends (who will eventually turn into industry contacts), participate in a vibrant campus life and volunteer at events (which may help with your resume), then studying on campus is definitely for you!
Thinking about studying on-campus? Click here to check out our Bachelor of Digital Design.