10 Quick-fire Questions with Creative Guru, Frantz Kantor
Monday, 17 April 2017
For Frantz Kantor, the pen (or pencil) is indeed mightier than the sword. From national newspapers to comic books and ultimately international brands like Arnotts, McDonalds and Optus - he has illustrated it all. Armed with 25 years worth of experience in the creative industry, Frantz is now imparting his wealth of knowledge to the next generation of artists.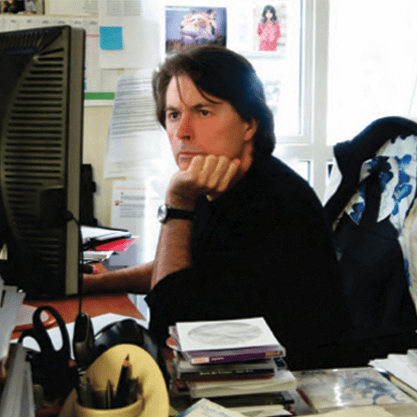 Introducing Frantz Kantor, AIT's Creative Drawing teacher.
We fired 10 questions at Frantz and without missing a beat, here are his answers: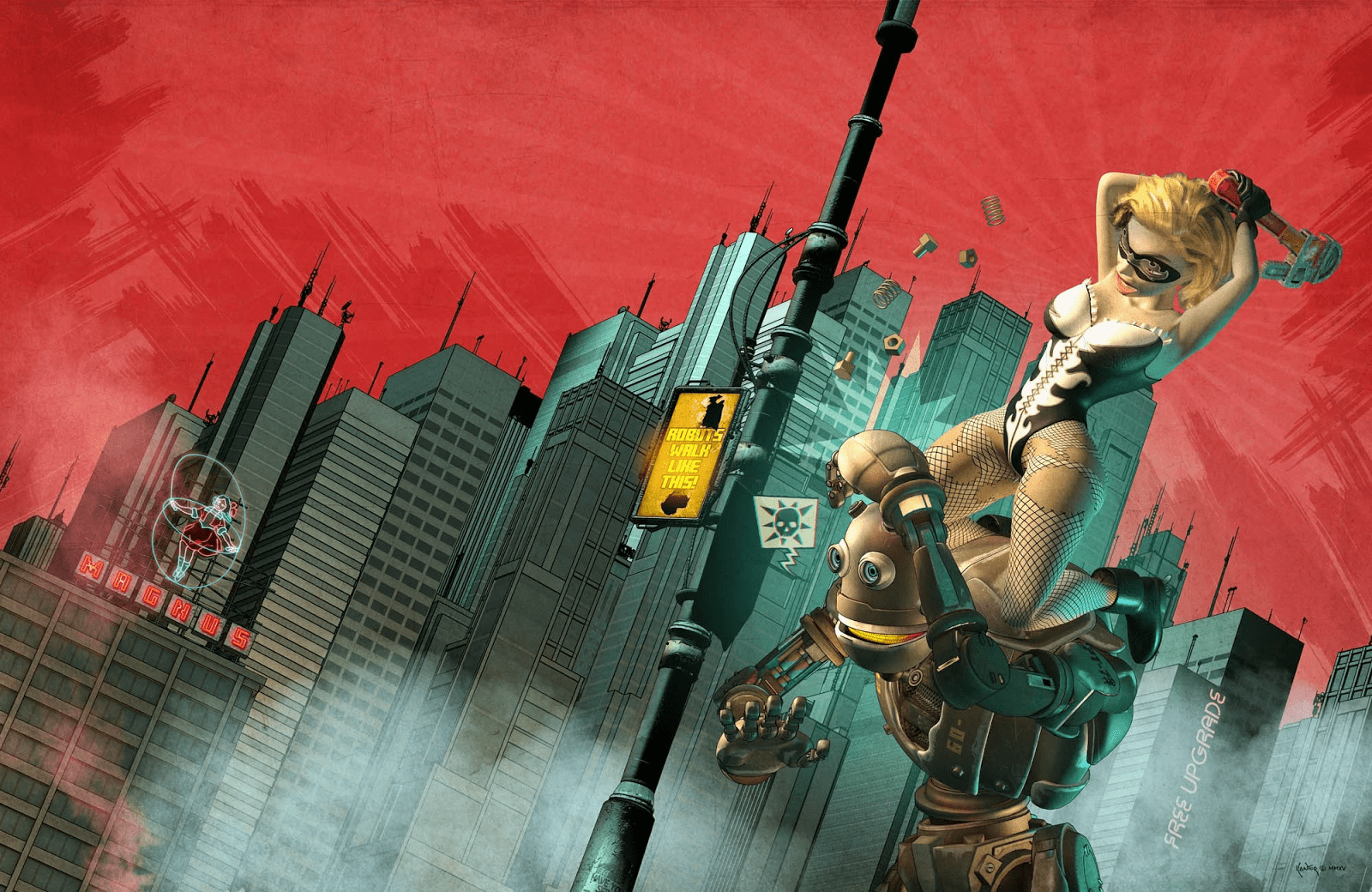 What do you do to keep yourself motivated and interested in your work?

FK: I try to learn something from each time I draw.

What would you say to parents and friends who think this industry it not a sensible career option?

FK: There is more potential for growth and excellence in this industry than most other industries.

What is the best advice you can give creative people wanting to start their journey?

FK: Draw every day and blog about your journey.
Has rejection ever affected your creative process? Explain.

FK: No. Not every solution you draw will fit every problem, you can't worry about small glitches on your journey. Just move past it.

If you could live in a cartoon universe, which would you live in and why?

FK: I think I would live in a cartoon Multiverse, where there are multiple versions of me having different experiences and all linked to the central cerebral cortex where all experiences in all the different cartoon universes can be experienced simultaneously.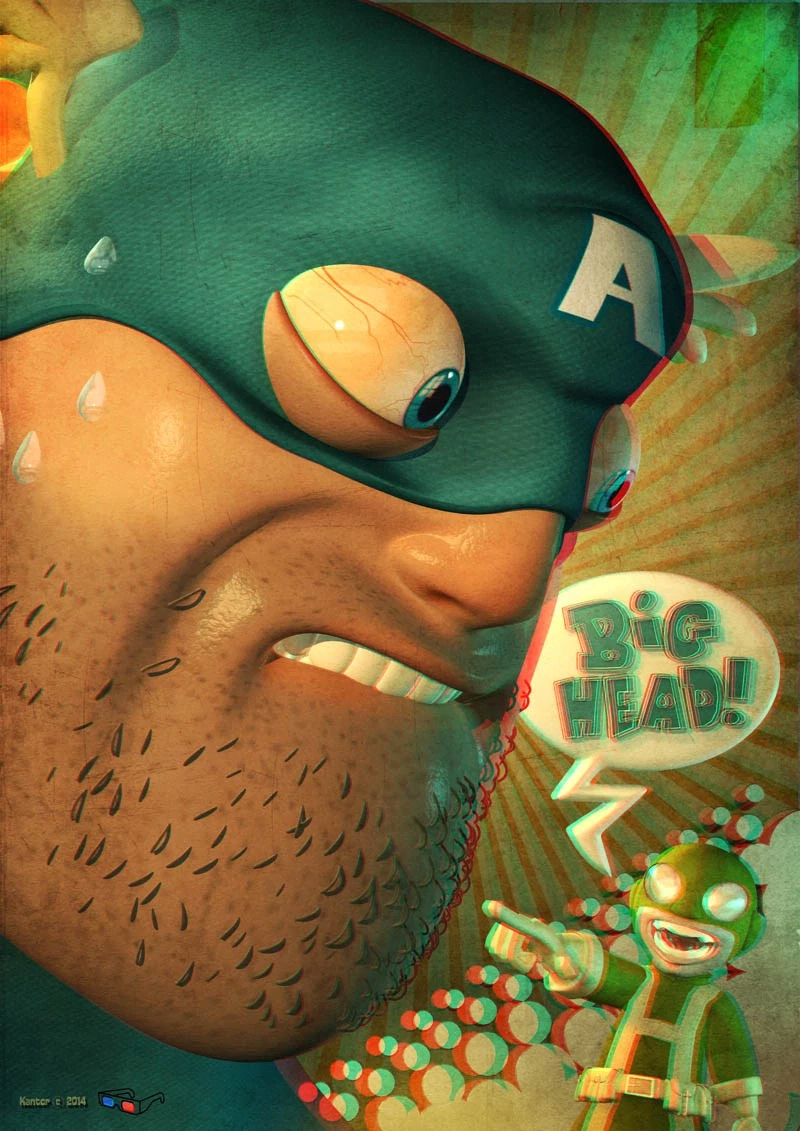 Do you include easter eggs (an easter egg is an intentional inside joke, subtle reference, a hidden message, or a secret feature of an interactive work) in your work? If so, what?

FK: No, If I did I've forgotten where I've put it.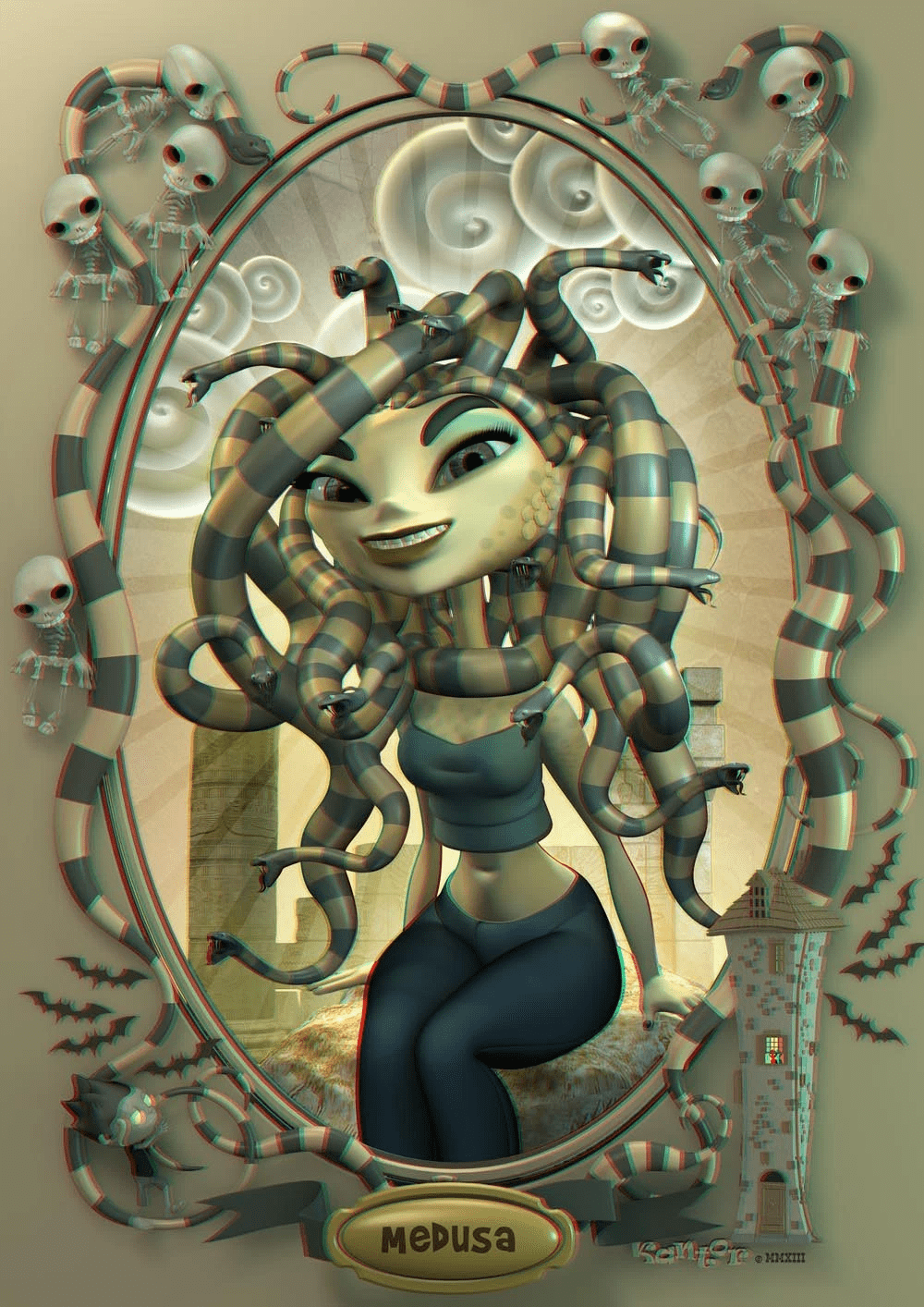 Have you ever doubted your talent? If so, how did you work through your doubt?

FK: I just draw & keep doing that until it goes away.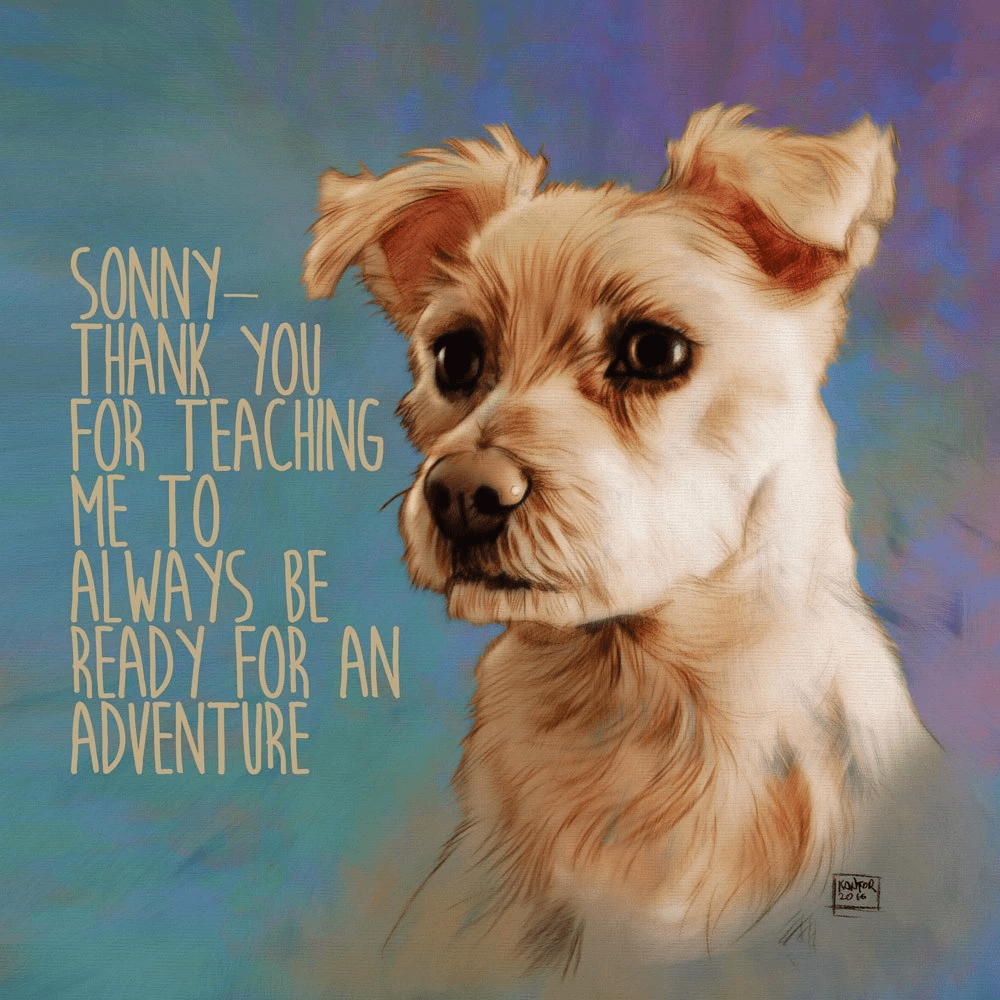 Do you believe that each person has the capacity to be creative? Why?

FK: Yes, because we are born creative.

How do you deal with creativity blocks?

FK: See my infographic.
And this brings us to Frantz's advice for all aspiring creatives: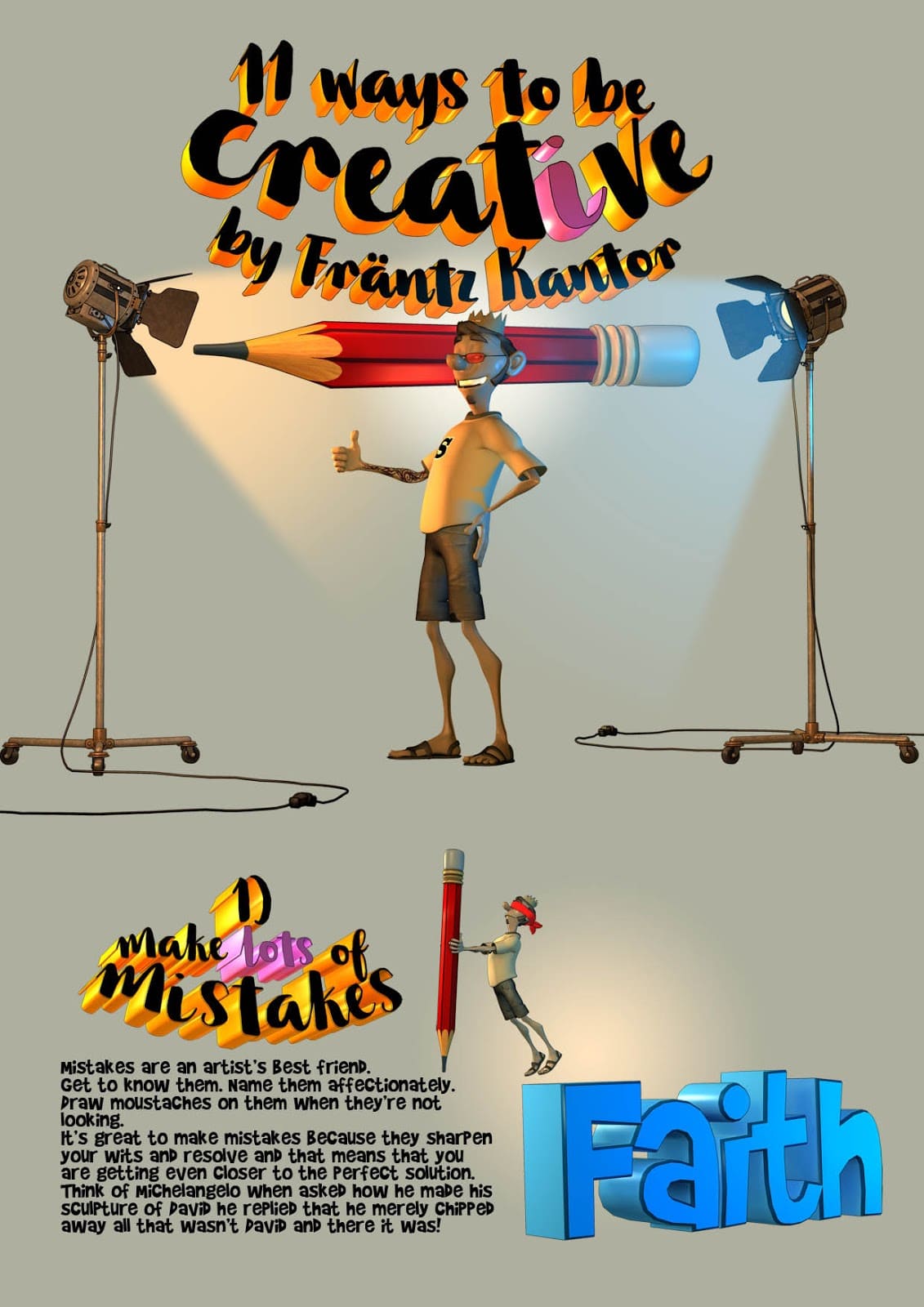 Info Night:
If you would like to find out more about studying with AIT and interested to learn more about our awesome teachers, sign up for Info Night now!